Suicide Prevention Part Two
Oct 20, 2022 - 7:00 AM (CT) - TBD
Hosted by Greater Wichita, KS
About this Event
Stay tuned for more details!
Featured Speakers
Cal Beyer CWP, SCTPP - Vice President of Workforce Risk and Worker Wellbeing, CSDZ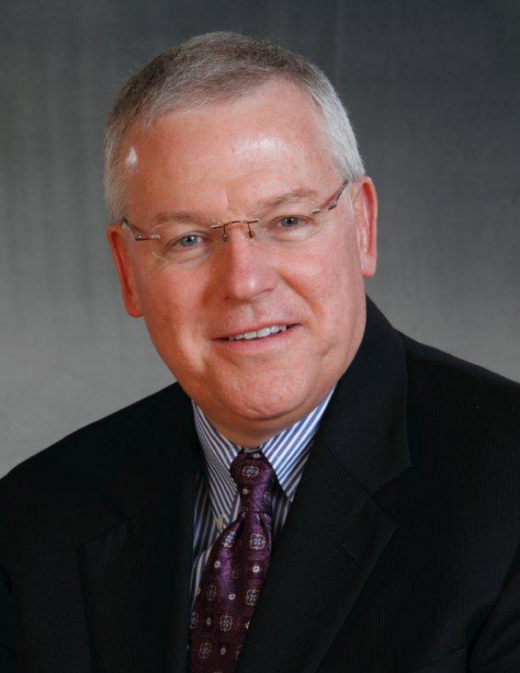 Cal Beyer is the Vice President of Workforce Risk & Worker Mental Wellbeing for CSDZ, a firm dedicated to construction risk management for over 100 years. In partnership with parent company Holmes Murphy & Associates, CSDZ serves construction companies nationwide. Previously, Beyer served as Director of Risk Management at construction company Lakeside Industries, Inc. in Issaquah, WA from 2014 until 2020.