Understanding and Implementing DEI in Your Workplace
Sep 15, 2022 - 7:00 AM (CT) - TBD
Hosted by Greater Wichita, KS
About this Event
Stay tuned for more details!
Featured Speakers
Vishal "Victor" Rampaderat, CEO of Discourse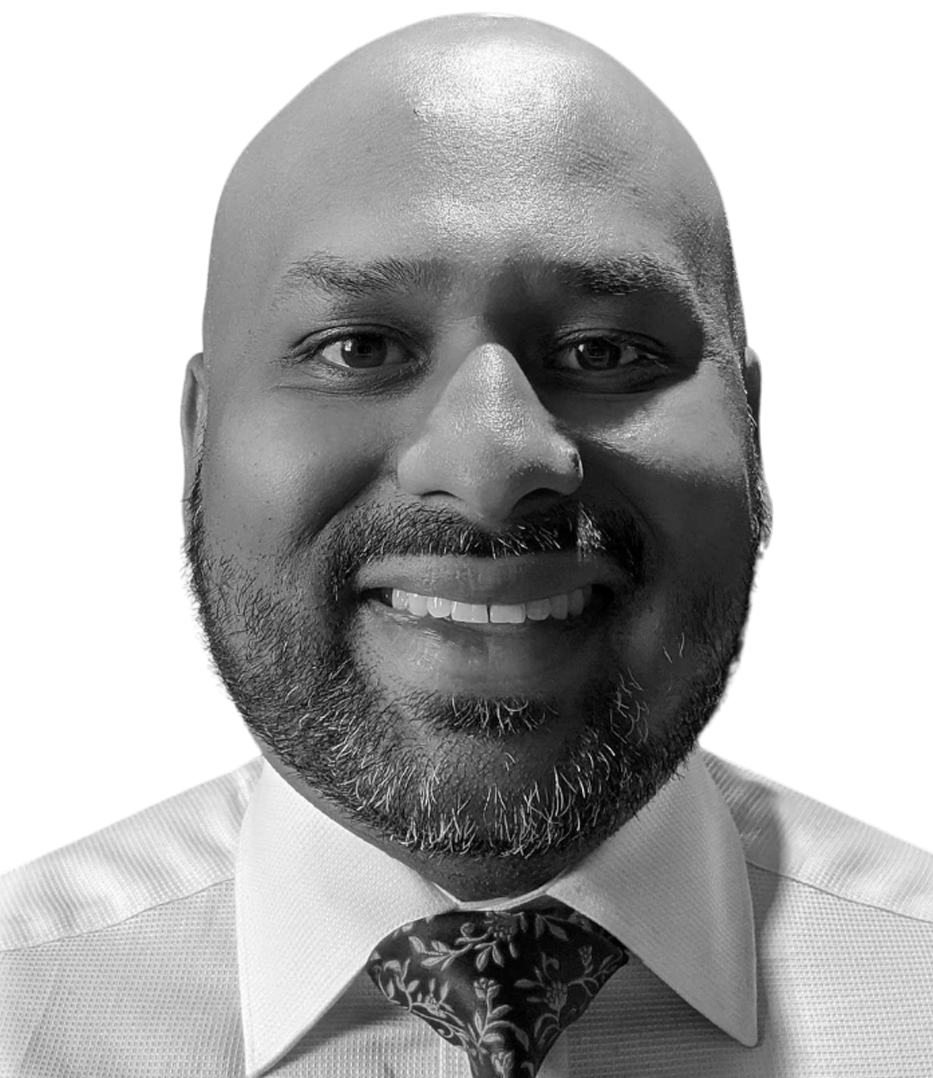 Victor has been a strategic advisor for senior executives, two Chiefs of Police and board members. A serial entrepreneur, he's led business operations in Canada, the United States and Asia. As a recognized community leader, he's been called upon for his DEI perspective, emceed town halls and delivered public addresses to audiences of all sizes. After exiting his last company and a few life altering experiences, he decided to begin Discourse for his daughter.